Hudson Valley Gospel Festival- October 22, 2022 12-5PM Family Partnership-Poughkeepsie,N.Y.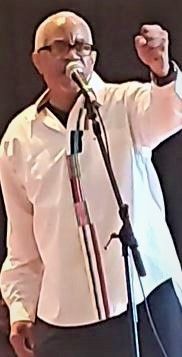 SAM JENNINGS- DRUMS, JEROME DICKENS- GUITAR, WILL DAVENPORT- BASS DALE DAVENPORT-KEYS
GOSPELFEST CHOIR 2022
JOLANDA JANSEN- UNITARIAN FELLOWSHIP- ELINOR LEVY- ARTS-MID HUDSON, AND
BROTHER RAY WATKINS-   I THANK YOU ALL.
 TO GOD BE THE GLORY 
When You Woke Up This Mornin' Did You Give Him All Your Praise? Hudson Valley Gospelfest '22 October 1, 2022 Bowdoin Park. Performing songs from the 'To God Be The Glory' album. T.Pearse EOMM Vol XXIII 9:34pm 9/9/2022
It is an honor and blessing to still be a part of my friend Leigh the Flava's Gourmet Soul Show over the years.
"It's No Crime" 51:20 in the Mix From the 'Heart and Soul' set is that blend of Soul and Hip Hop with Feeling. #Grateful. Thank You Leigh.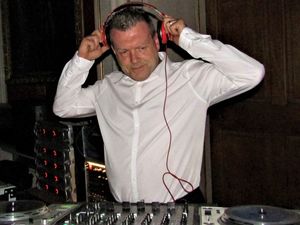 MANY THANKS TO DJ'S DARREN STEVENSON & GEOFF ALLMAN FOR CLOSING WEDNESDAY'S JAN.20,2016 SOUL KANDI SHOW ON SOULPOWER RADIO @2:00:32 WITH "ROMANTICALLY INSPIRED"!!!#RESPECT
http://puresoul-1.podomatic.com/entry/2015-02-16T09_38_49-08_00